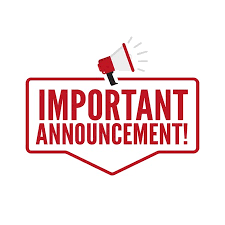 Due to the coronavirus pandemic facing our state and nation, the WPPA's upcoming convention April 25-26 has been canceled.
Once we have a greater sense of certainty about the future, we intend to make alternate arrangements to celebrate our 2020 service award winners.
Thank you for your understanding and we hope all of you stay safe and healthy.
Continue reading for information on refunds.
continue reading