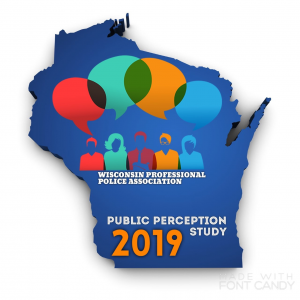 As the only law enforcement group in the country to commission and share an annual public perception survey, the Wisconsin Professional Police Association (WPPA) leads the nation through its proactive efforts to drive a constructive public discourse on a host of complex issues. The WPPA prides itself in asking the tough questions and using the invaluable insights provided by the people its members serve to advance a responsible and informed public dialogue on the future of policing in Wisconsin.
The WPPA's 7th annual poll, this year's survey was conducted by the St. Norbert College's Strategic Research Institute from February 27 – April 17, 2019, through a random digit dial sampling strategy that included both cellular phones and landlines. The data was weighted to more accurately reflect the demographic make-up of the area under study and the survey weights were derived from 2017 population estimates (the most recent data available).
Review a summary of the 2019 survey's key findings. To request of copy of the 70-page poll report prepared by the St. Norbert College Strategic Research Institute in its entirety, please contact WPPA Executive Director Jim Palmer at .
Check out some of the statewide media coverage garnered by this year's poll: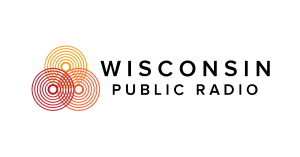 "How Residents Are Feeling About Law Enforcement Issues In Wisconsin" (WPPA Executive Director Jim Palmer's May 30 appearance on The Morning Show on Wisconsin Public Radio.)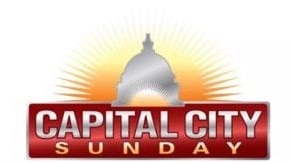 WPPA Executive Director Palmer's May 26 appearance on Capital City Sunday.

"What do Wisconsinites think about marijuana, deadly force, gun confiscation and opioids? A police union asked" Milwaukee Journal Sentinel, May 23, 2019.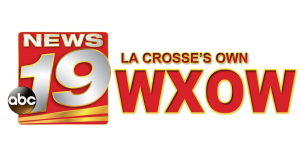 "2019 WI Law Enforcement Survey Offers Insight" WXOW-TV News 19 (La Crosse), June 12, 2019.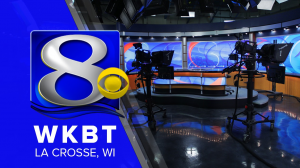 "Wisconsin residents weigh in on how they think law enforcement is doing in the state: WPPA releases findings in 2019 public input survey" WKBT-TV News 8 (La Crosse), June 12, 2019.
Additionally, you can watch a webcast of WPPA Executive Director Palmer's May 23 online press conference below.